As part of the activities to welcome Hue Festival 2018, from 24 to 26 April 2018, the 4th Tam Giang Festival will be held in Quang Dien District, Thua Thien – Hue Province with many new and unique activities.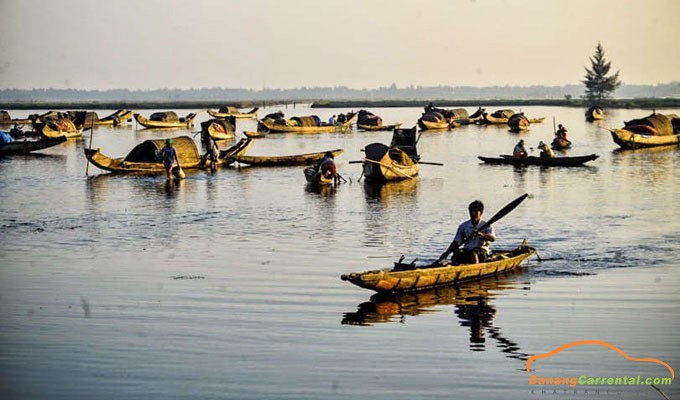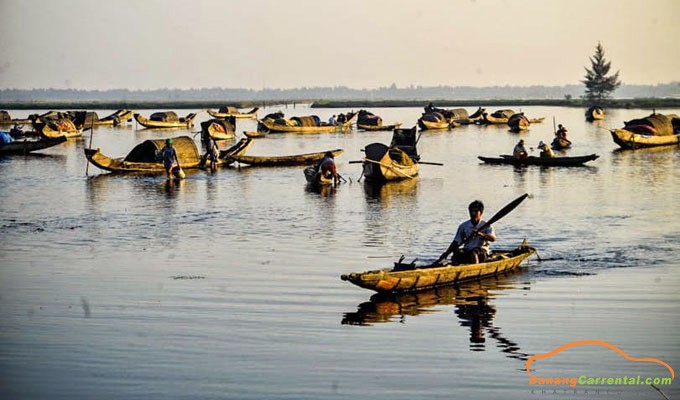 The festival is the chance to introduce to domestic and international visitors the culture, economy and tourism potentials of Quang Dien District – a land with long-standing history and many famous historical and cultural relics.
The festival will open at 8.00pm on 24 April with a specific art program at the floating stage on Tam Giang Lagoon.
In the framework of Tam Giang Festival 2018, there will be many diversified and attractive activities, such as: trade fair on traditional craft products and typical dishes of Quang Dien District; photo exhibition on "Beauty of Quang Dien"; "Trip to Tam Giang Lagoon" camp; sports activities of boat racing, wrestling, etc.
One of the outstanding activities of this year's festival is Lady To Sacrifice Ceremony – a traditional festival of local people to commemorate Lady To who rescued Lord Nguyen in Tam Giang Lagoon. The ceremony will be held in the morning of 24 April 2018 at Quai Vac Wharf on Bo River, next to the Lady To Shrine in Bac Vong Dong Hamlet, Quang Phu Commune. After the ceremony is a boat racing on Bo River.
Especially, in this year, the festival will include some new activities such as Bai Choi folk game; the first Quang Dien cuisine contest, etc.
In addition, tours of community-based tourism, ecotourism on Tam Giang Lagoon associated with local historical and cultural relics will be also organized during the festival, promising to bring visitors interesting experiences.
See more: HUE FESTIVAL 2018 DAZZLED WITH TRADITIONAL, ROYAL VALUES
(From: www.vietnamtourism.com)