The three cities Danang, Hoi An (Quang Nam province) and Dong Ha (Quang Tri), together with 37 other cities from all over the world are in the finale of We Love Cities competition 2017-2018 by WWF (World Wide Fund for Nature).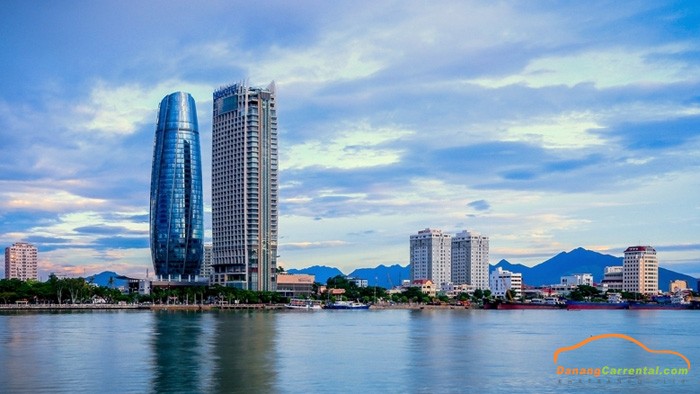 Top 40 cities in the finale were chosen from 132 cities of 23 countries in the world, convincing the judges by their commitments and specific programs to reduce their carbon footprint in development process, especially in traffic – the main topic of this competition.
The judges are experts on sustainable cities, who will choose the cities with most feasible and ambitious action plans on climate change. These plans must contribute to accomplishing the goals of Paris Agreement on Climate Change.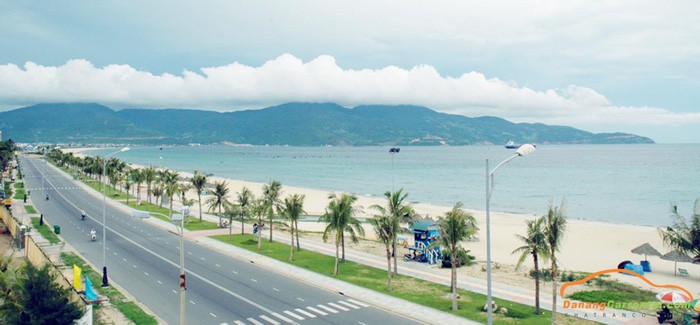 This year, the judges pay special attention to cities with goals and objectives for sustainable traffic – a challenge for all cities in the world . Resources and current situations of each city will be taken into consideration to ensure a fairness in judging process. Being in the finale, the 3 candidates of Vietnam will continue to participate in "I Love Cities" campaign from 7 May to the end of June 2018.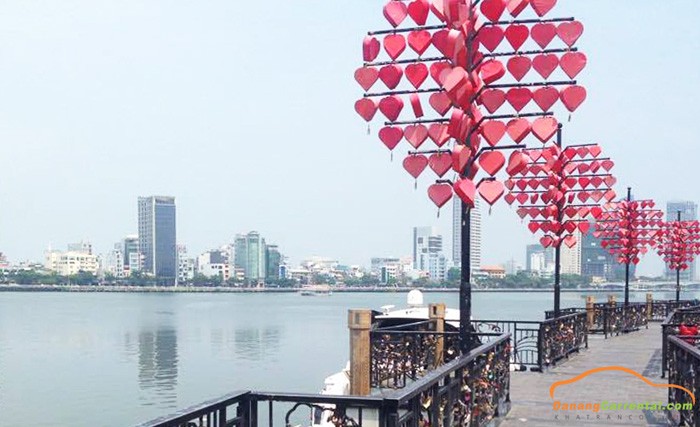 All global citizens can vote for their favourite cities, share photos and write about their stories with the cities. This is also an online platform for the public to raise their ideas and opinions for a greener and more sustainable city. The cities with the highest votes by the public will be tittled "The most favourite green city in the world".
This is the second time Vietnam is participating in this competition. In 2016, Hue received The National Green City title.
ENGLISH SPEAKER HOTLINE – LINE – WECHAT – WHATSAPP: (+84) 91 651 02 01
See more: ART EXHIBITION "DANANG TUI"
(www.danangfantasticity.com)