To honor the quintessence and diversity of cuisine as well as cultural characteristics of Asian countries, in 2018, Viet Nam hosts the Asian food and culture festival for the first time named Mon Asian Food Festival (MAFF 2018). Accordingly, the festival will take place from 20 – 22 April 2018 at Mon City My Dinh (Ha Noi) and 27 – 29 April 2018 at 30 Thang 10 Square, Ha Long City, Quang Ninh Province.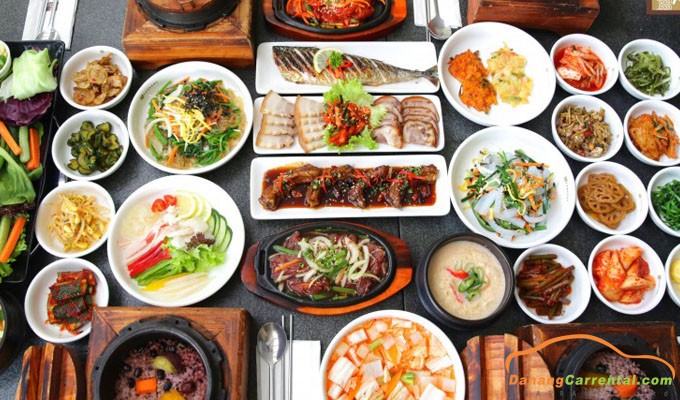 MAFF 2018 will have the attendances of ambassadors of gastronomy, tourism, art troupes from Viet Nam and other Asian countries such as Japan, the Republic of Korea, Myanmar, etc and many Vietnamese and international artists and culinary experts.
In Ha Noi, the festival will start at 10am daily with performances of dance and legerdemain of international art troupes; performances of bartender and cooking by master chefs of Viet Nam and especially, international chef Martin Yan with "Yan Can Cook" program, etc. In addition, 100 food stalls at Mon City My Dinh will give visitors the opportunity to enjoy famous and typical dishes of the cuisines of Asia.
The festival held in Ha Long City aims to respond to Visit Viet Nam Year 2018 with the theme "Ha Long Heritage, Wonder – Friendly Destination". In three days (from 27 to 29 April), the festival will bring many interesting activities to visitors such as flying with hot air balloon, color MonRun, cooking performances of chefs, guiding to cook delicious dishes for family, many other special cultural activities, etc. In Ha Long, more than 100 food stalls will also introduce unique dishes of many countries in the world.
The Asian food and culture festival 2018 is expected to attract 500,000 visitor arrivals in Ha Long City and 30,000 visitor arrivals in Ha Noi per day.
(From: www.vietnamtourism.com)